use TikTok to promote your business
Use TikTok to promote your business; The short video app TikTok (pronounced TIK-TOK) has been gaining steam among marketers for its ability to quickly drive viral attention to content.
In today's age; every business owner is looking for different ways to improve their lead generation and engagement. TikTok, the latest craze among social media is gaining popularity due to its ease of use, fun-loving content, and ability to drive leads for businesses. While the app has been released in 2015, it is quickly becoming the most popular app for teens and young adults. With over 1. 5 billion downloads, TikTok has created an opportunity for business owners to use the app as a marketing tool by promoting their brands using TikTok videos.
This article shows how to use TikTok to promote your business, increase engagement and generate leads. It's perfect for bloggers who want to reach an audience beyond social media.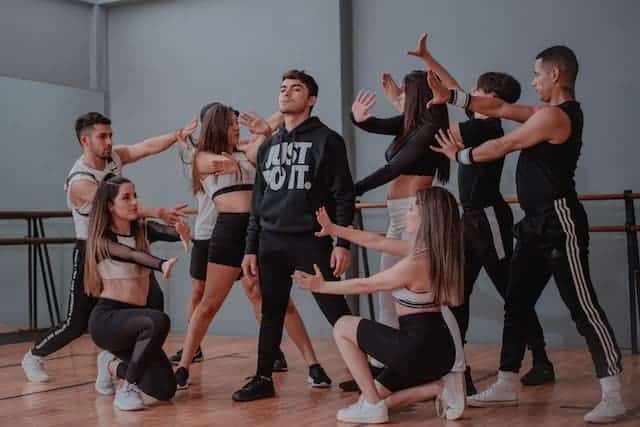 Use TikTok to Build Brand Awareness
Use TikTok to Generate Leads
Use TikTok to Drive Engagement
Use TikTok to Grow Your Social Following
Use TikTok to Sell More Products
Use TikTok to Generate New Customers
Use TikTok to Promote Your Business
If you have a business to market, TikTok is an excellent tool for brand awareness. Many people have started using TikTok because of its unique features, and some may continue to use the app to promote their businesses. The app is also a social media platform that is free to use. However, it is important to note that the app has become a social phenomenon with millions of downloads, and its popularity and user engagement are likely to increase in 2023. TikTok is an ideal place to reach new customers, and it's a valuable marketing tool for brands and businesses.
It is a good idea to make the most of your TikTok app and get more people to know about your products, and services. One of the ways that you can make it easier for your users to start interacting with your business is by providing them with a website link. There are several ways that you can include a link to your app. For example, you can put a link in the description section of your video, and you can add it to your bio. But yet, make sure that your link is relevant to your content, and that it doesn't violate any TikTok rules.
Grow with Digits Marketer
Visit home page
Use TikTok to Generate Leads
We love TikTok, and if you're a millennial, you probably know why: it's easy to use, free, and engaging. So how can you leverage it to sell your products or services? TikTok is the perfect place for businesses to showcase how their products and services can help you achieve your goals. If your target audience is young people, you can show them what their favorite celebrities are using or showing off. If you're selling a business coaching program, you can share video tutorials that teach them how to use the skills you teach in their daily lives.
We know that you can use TikTok to help you sell your product or service. It's fun, entertaining, and engaging. As you can tell, this is the perfect platform to market yourself and your business. The next thing you need to figure out is how to promote your product or service in this app. The first thing you need to do is to search for your product or service to find relevant videos. Find videos that feature similar products or services. For example, if you sell a business coaching program, you can find videos featuring celebrities that have done the same. You can also search for videos that focus on topics that are relevant to your product or service. Once you've found the video that features your product or service, you can either comment on it or upload your own video. Don't forget to tag the video with your product or service and the video description. Make sure to add a link to your website so viewers can learn more about your product or service.
Use TikTok to Drive Engagement
You're probably familiar with TikTok if you've seen some of the hilarious memes, video parodies, and short video snippets that have been popping up everywhere on social media. In two years, TikTok has become the most popular social app in the world, with over 1. 6 billion active users, surpassing both Facebook and Instagram. Its latest feature allows people to drive engagement, which means that it encourages users to share and like more content.
Use TikTok to Grow Your Social Following
I'm going to assume that you've already got a TikTok account, so if you don't follow me on the social media platform yet, you should. But for now, I'd like to share something with you. TikTok is a powerful tool for building and growing a following on any social platform. In fact, I'd argue that it's a stronger tool than many other platforms.
It is true that TikTok is a strong social media tool. If you have a TikTok account, you should definitely start using it. TikTok is one of the fastest-growing social media platforms. It has gained a lot of popularity lately. The reason why you should start using TikTok is because of its ease of use. It is also a great tool for making new friends. The best thing about using TikTok is that you can easily build a following without asking anyone to follow you. And that's because it's very easy to use. The first step to getting started on TikTok is to create a free account. Then you can download the app from the iTunes Store or Google Play Store. After you have downloaded the app, it is now time to add your profile.
It's important that you add your information in a nice and clear way. You can also add your favorite music or videos. If you have done everything correctly, you will have a strong TikTok account. But make sure that you add some interesting content to keep your followers engaged. You can also share other people's videos. If you see that someone has shared a video that you liked, you can like it too. This will increase the chances of the video reaching a larger audience.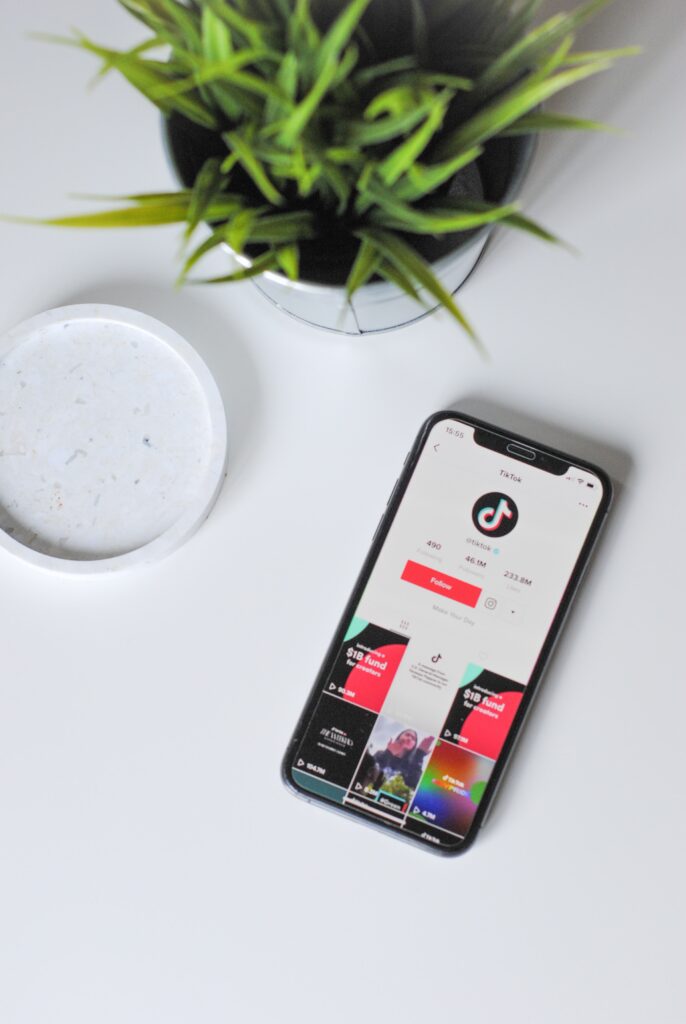 Use TikTok to Sell More Products
How many times have you seen a commercial for a product, and immediately wondered if you could get your hands on that product? TikTok is the perfect platform for selling products. All you need to do is add a short video to your TikTok profile, upload your product video, and then tell people why they should be interested in your product.
To get more traffic to your TikTok profile, you should post interesting videos that show people why you have the product. You can share the information about your product in the video description. You will find that a lot of people are interested in your product if you post information about it. People will want to watch your videos. They are interested in what you are selling. You can increase your visibility and your sales by posting videos. The best part about this marketing technique is that the people who like your product will help you to spread the word. They will help you to get your message out and make others aware of your product.
Use TikTok to Generate New Customers
We see TikTok as a channel, which can be leveraged to gain new customers. TikTok is very effective at getting the attention of influencers and celebrities, but it's not just about celebrity engagement. Once the influencer has the audience, they can easily direct that audience to a brand or company's page on the app. So it's important to build an influencer strategy for your brand.
Its viral nature means that many young users are likely to share your content across their social channels. As a result, the platform offers marketers a chance to reach consumers who would otherwise be too busy to see your ads.
So what do you do if you're a new business owner and you're looking to get some customers? You ask your existing customer base for referrals. This is a tried-and-true method for generating new customers, but the challenge is, you have to know who your customers are. TikTok can help. TikTok allows businesses to collect followers' contact information from their social media profiles. Once your business obtains that information, you can then send them a personalized invitation to join your business on TikTok.
1. Use hashtags to engage your audience.
2. Use a creative profile photo to build trust and make you stand out.
3. Add relevant links to your social media posts.
4. Use short videos that show off your product or service.
5. Don't underestimate how much you can earn by creating your own TikToks!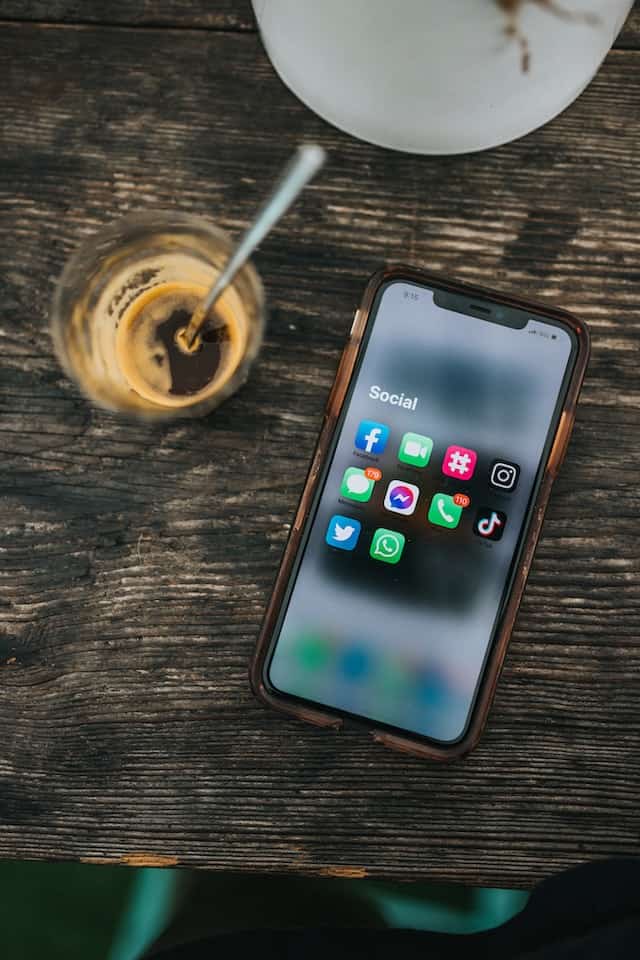 In conclusion, if you have a social media account, you can probably find many ways to utilize TikTok to promote your products. Just as there are thousands of videos on YouTube, there are millions of videos on TikTok. This platform allows you to easily share your content and build an audience of loyal fans. This platform has many users across different countries and is therefore very popular in the Middle East. You can create a fan page, add your page as a favorite, and watch your content grow as you post interesting videos. So, if you are interested in using TikTok to promote and sell your products, you can also add your TikTok account to your Facebook page or any other social media account to expand your network.
Grow with Digits Marketer
Visit home page
If You Liked What We Presented In This Article; Kindly Share It With Your Friends, And Subscribe To Our Newsletter!​