social media marketing in cairo, egypt & branding agency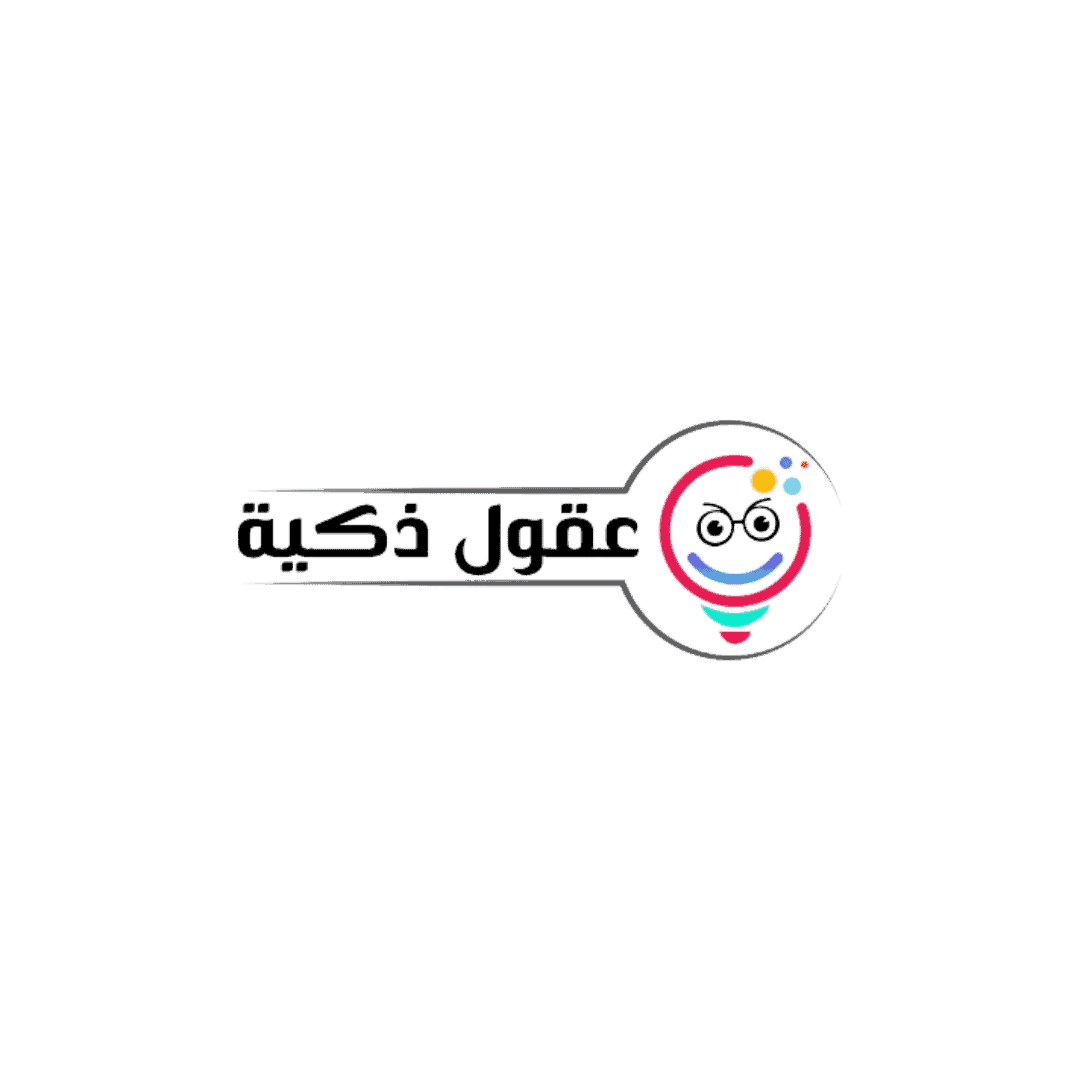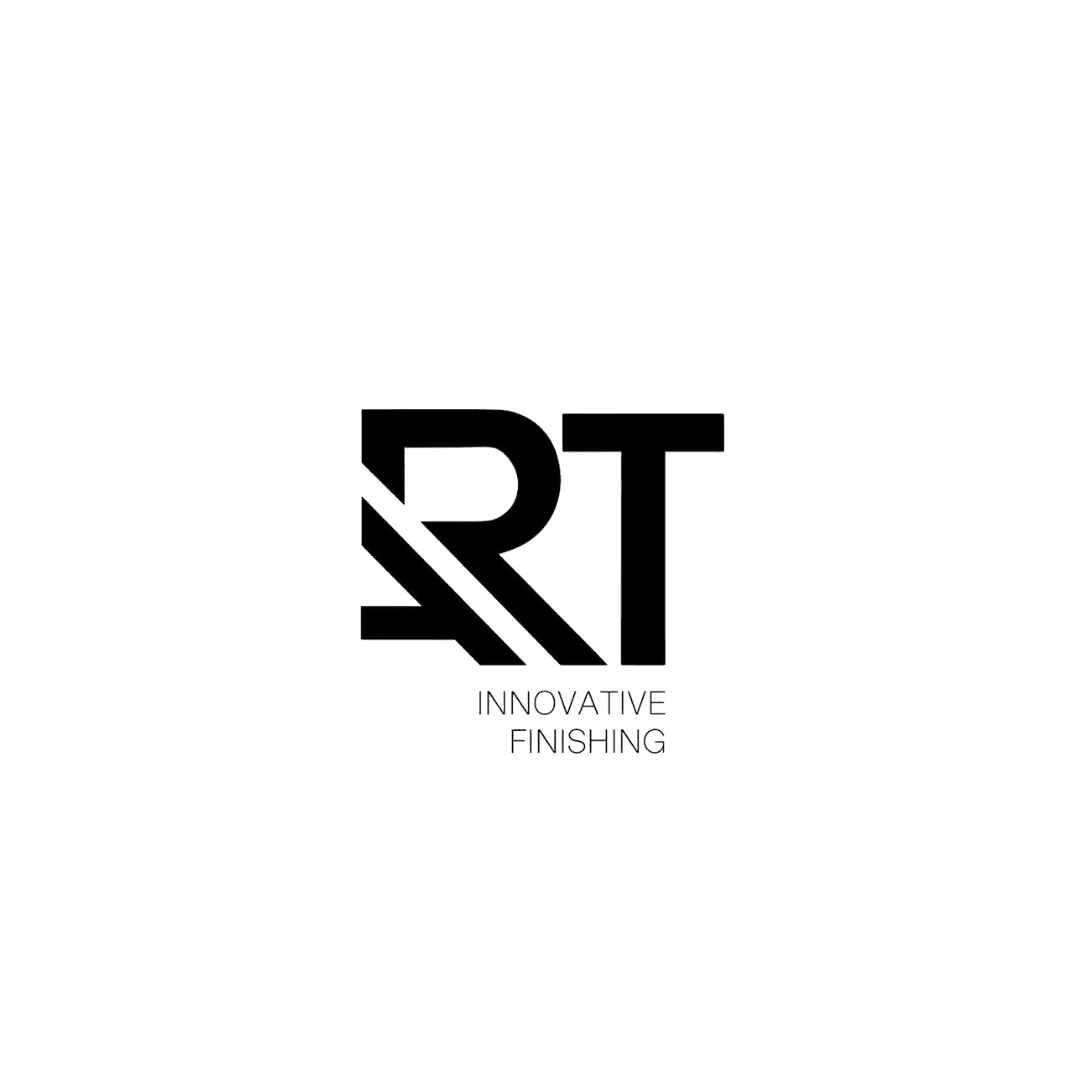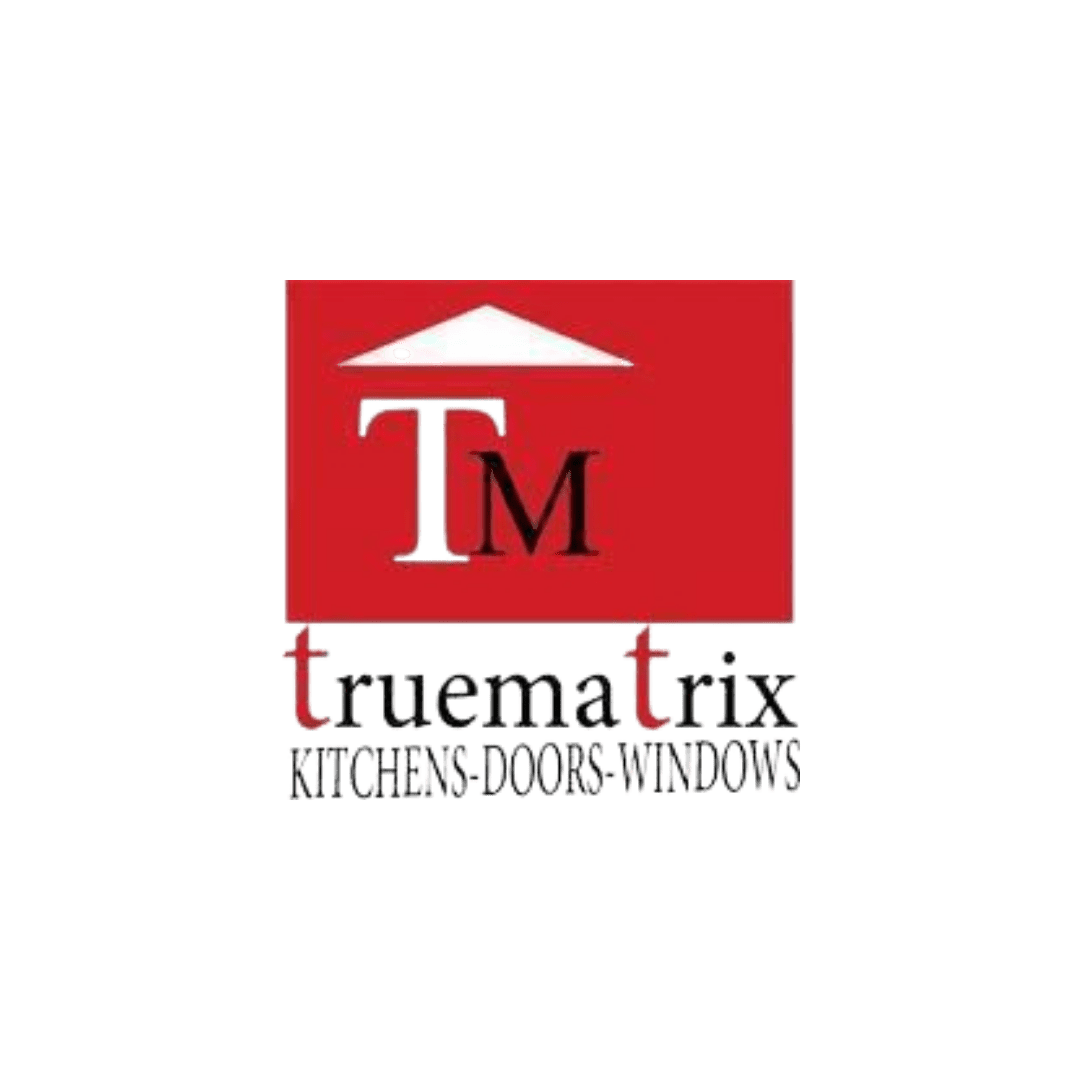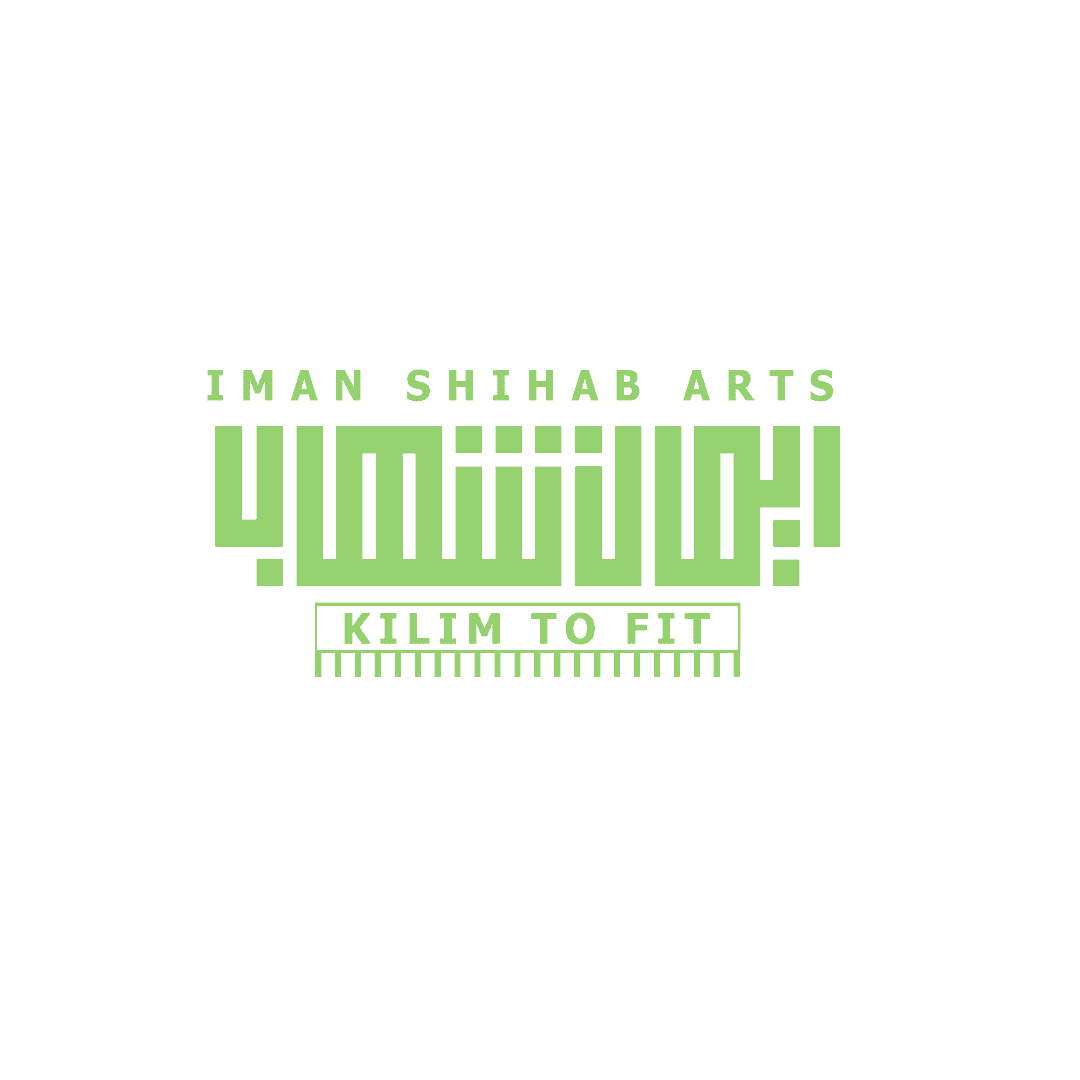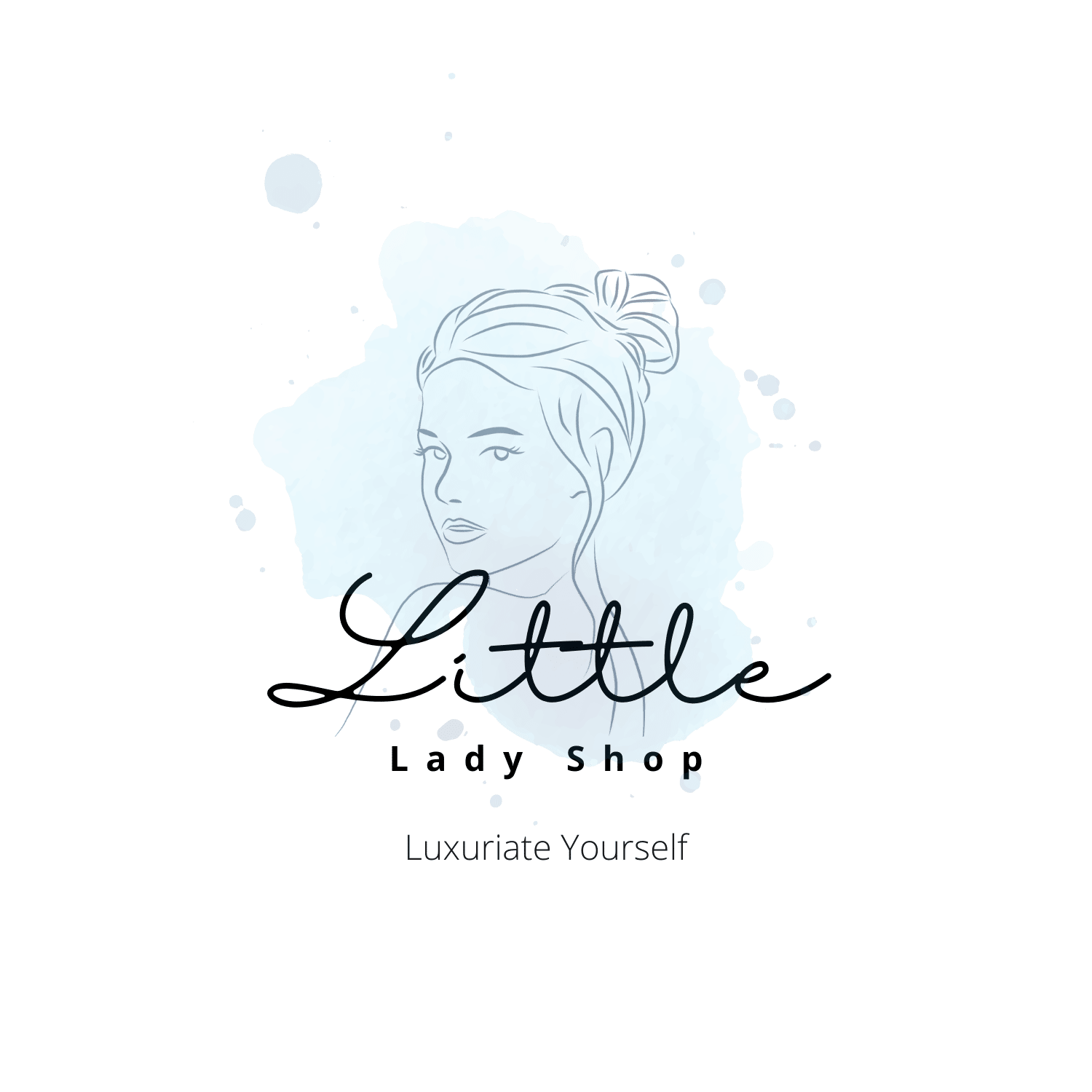 We are social media and digital marketing company located in Cairo! We help companies, and entrepreneurs establish authority using social media and digital marketing despite their business niche. Get complete control over the presence of your BUSINESS in a fast-paced world. After that go from "ME-TOO" to "NICHE" by adopting ever used top digital marketing strategies, tactics, and tools. Similarly, implement customers' awareness with a dedicated social media marketing company in Egypt. Digits Marketer shall create awareness and maximize your local market presence. 
Social Media Marketing in Cairo
Achieve market dominance by adopting Google Analytics, web design and development, social media, email marketing, sales funnel, and SEO. That gained hiring the best cost effective Social Media & Digital  Marketing agency in Cairo, Egypt. In other words, Digits Marketer is considered one of the digital marketing agencies whose its creative team shall get your business presented to the target audience efficiently. 
"
Very professional, excellent service and great prices!!
"
digital & Social Media marketing
throughly market research
Conducting market research to adopt the ever-changing market dynamics accomplished using several tools; on, and off line. For instance Online tools as monitoring the competition marketing activities,  types of social media marketing channels includes but not limited to advertisement campaigns. Hence the process shall enable better positioning and branding. 
Understand user experience
User experience is as important as competition analysis. In order to get users' preferences solid data, competitive analysis must become a core competence within a business. it is accomplished by in house team or hiring digital agency in Egypt. Which shall establish a long lasting branding for the business. In conclusion driving the firm to lead in a market niche.
crafting, executing digital marketing plan
Marketing plan needs periodic review to achieve long lasting branding. Digital Marketing plan should include a perfect customer persona, business' big idea, strategies, and tactics.
In order to implement and execute a digital marketing plan. Digital strategy, and media content need alignment with the set goals crafted originally in the global business plan.
To achieve those goals a digital marketing agency in Egypt shall use social media service, design web development, digital strategy marketing services, target audience, content creation, and other marketing services. 
how to accomplish social media marketing excellence?
Despite the fact that all efforts will get the business in front of the customer. However an arising need to adjust periodically to maintain proper position. In short Google analytics and other google tools are used to monitor and report all changes. After that adjustments measures are performed.
Today with no doubt social media channels plays the most significant role in marketing like facebook. Clarify products, and services to clients by adjusting the business' social media. Increase the presence, and promote business branding, hence drive more sales!
What a mysterious tool; how to adjust it for better marketing and sales? How to change the lead to prospect to a customer. Is it a stand alone tool? does it require additional performers? Get all those and more by a one of the most dedicated agencies in Egypt. How to drive people through the sales funnel?
Who does not need a prestigious presence with an elegant presentation today to be optimized for mobile usage! Similarly Show off achievements, create sales magnets, and build up a mailing list. All those and more are done by building an astonishing website, which became a mandatory in today's marketing tools.
Who said the mailing list does not work anymore? Who claimed it will never work in Middle East! On the contrary email marketing shall help keep a customer informed. Additionally email marketing is an essential tool conducting a sales funnel creation. Digits Marketer is one of the agencies in Egypt adopted this very technique effectively.
Market existence should require a fortune without SEO to rank or to show a product on social media. SEO allows websites to rank in search engines without huge spending. That should last for months. In a nutshell SEO shall get a website, and product in front of target audience with no daily payment, and Organically!
Integrated Social Media Marketing
It is very important to know that digital marketing is not a single tool to depend on. Conversely the more presence on different social media channels the more is the product in front of the customers.  As an example using only Facebook' posts may not reach Instagram users. Where Instagram is more for those who are interested in images and young population. Furthermore email marketing is to follow up with current customers. In addition, email marketing is used to drive targeted audience from Attention to Interest to Desire to take an Action.
More importantly being present in front of target audience on different social media channels shall increase not only brand awareness, but also shall boost brand authority. 
Social media marketing example
If a new product is launched. First there is a need to build a landing page using a website. Then, promote the landing page through best social media advertising campaigns, which is called total marketing approach or omnipresence. After that the target audience sign up the embedded form. Then the email marketing is used to handle further the target audience through sales funnel. Towards the end of the journey. He/She is exposed to many product's information, which should in return lead him to the desired action.  Hence; make the sales. 
Importance of Search Engine Optimization
Again, we will need to drive target audience through AIDA formula to get him form unknowing the product(s) to making him in a deep desire for the product(s).
On the other hand, if there is a prospect with a high desire of a product or service. If he is exposed to a specific marketing advertising. Then this Desire can transformed to an Action smoothly. And that is a much easier task to accomplish. Here comes the role of SEO (Search Engine Optimization), but how?
The answer to this question is: if a person is searching on the web for a product or service, that means he already have the Desire to buy. In return with some effort the Desire is escalated to an Action. It is accomplished by presenting the product at the first few rows in the google search results  while searching the internet.
Sweat is not it!
All available social media marketing, advertising strategies, and tools are used to get the client through the funnel. All of those tools are important and will play a role to increase both a social branding and sales. 
CREATE A DIFFERENT POSITIONING WITH MEDIA MARKETING AGENCY IN CAIRO
It has never been easier to stand out using our digital marketing, management, and branding tactical tools